Welcome to Shaoxing Yongsheng New Materials Co., Ltd
Shaoxing Yongsheng New Material Co., Ltd is a hightech private enterprise, which has one core work team participated in the outdoor decking project of Shanghai Expo. Our enterprise is aiming at "Product researching development and quality improvement". The company locates in Hangzhou Bay Shangyu Economic and Technological Development Zone – The second biggest industrial base in Asia, which is near to Shanghai and Ningbo port, and only 5 KMs to Jiashao Cross-sea Bridge, 25 KMs to Ningbo Cross-sea Bridge. Also, 104 and 329 national way, Xiaoyong railway, Hangyong river cross through our city. It takes only 40 mins to Xiaoshan International Airport or Ningbo Airport and 110 mins to Shanghai Pudong Airport.The company has passed the ISO 9001 quality control system authentication and European CE safe authentication. In addition, the products of our company have passed the test of national research center of techniques for building materials, as well as the test of INTERTEK depending on ASTM Standard.
WPC—— Environmentally friendly new materials
Wood Plastic Composite (WPC) is the main product of our company, which has the integrated merits of nature wood and plastic. It is one kind of friendly environmental new material and it also has some distinguished features, such as high density, easy clean, durable and recycled, waterproof, against termites, mould proof, insect prevention, color keeping and not crack. It is widespread used for outdoors architectural design, for example, the garden landscape, packing, physical distribution and so on. The environment-friendly material we produce is encouraged to develop by the entire world.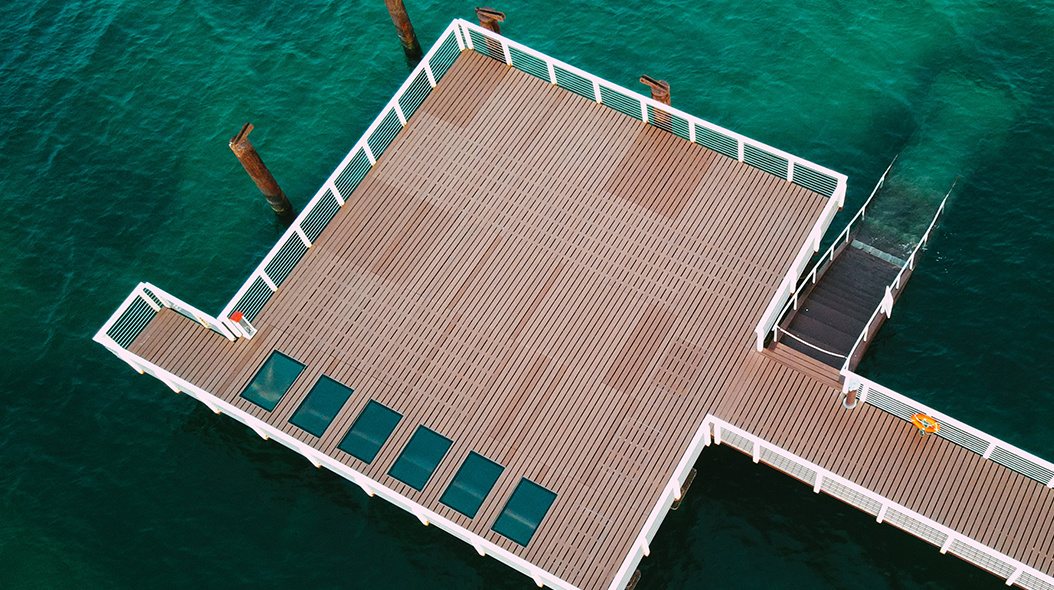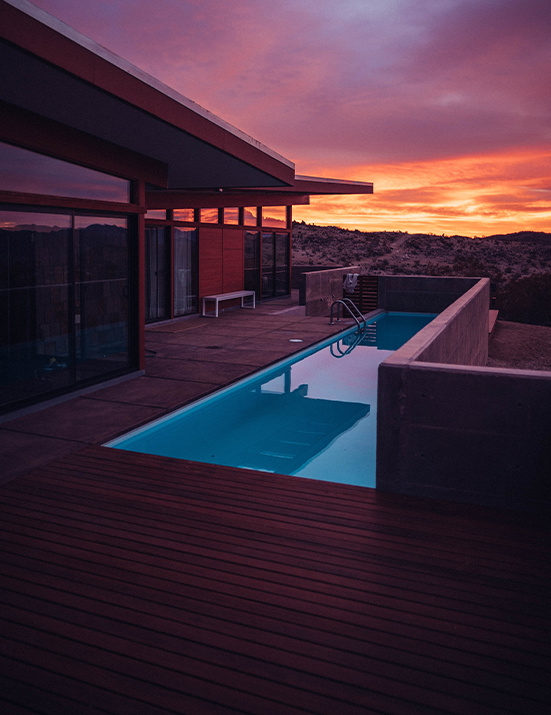 Contribute to the future of the global wood-plastic composite material industry
All the staf of Shaoxing Yongsheng New Material Co., Ltd. inherit and carry forward the spirit of our company – "Honesty, Innovation and Pragmatism". We warmly look forward to cooperate with all new and old customers who concerned the development of wood plastic composite industry. Also, we aspire to make contribution for the future of global wood plastic composite industry through our own eforts.

Address
Factory address:no.1 huijing road, shangyu economic technical development area, hangzhou bay, zhejiang, china
Office address:building 1, yinhe village, caoe sterrt, shangyu, zhejiang, china