Farewell employees to their hometowns for the Chinese New Year!
---
Farewell employees home for the Chinese New Year!
In order to safely send employees home for the Chinese New Year, the company is particularly prepared to cooperate with the municipal transportation company and arrange a special car to directly deliver them to their hometown. I also prepared some meals to make the journey home more comfortable and reassuring.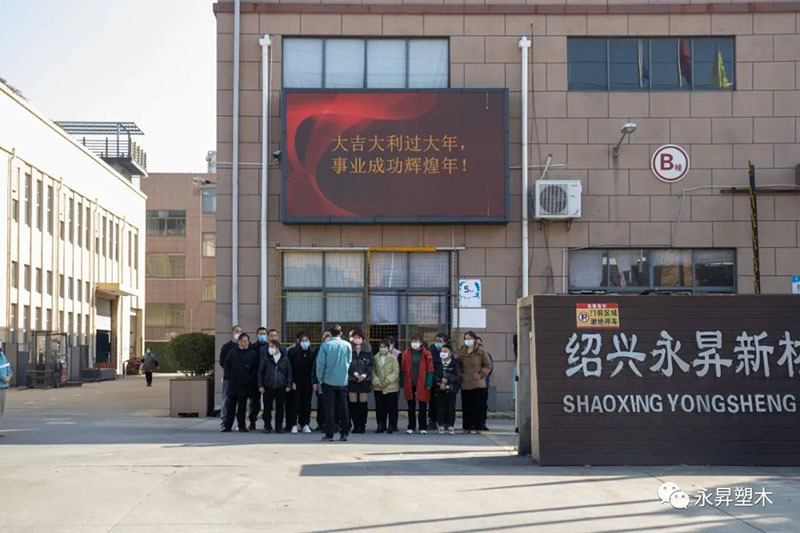 Gather in front of the company gate to prepare for departure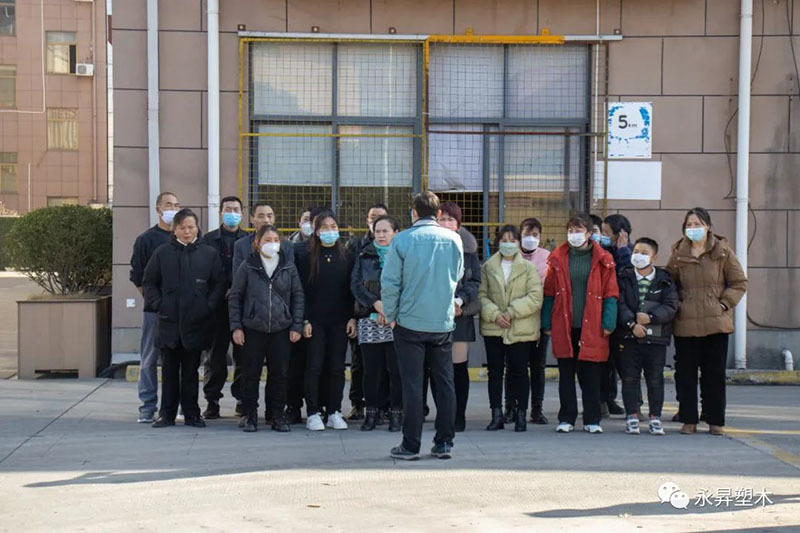 The leader explained to the returning employees and their families that safety is the first priority and the return to their hometown is smooth.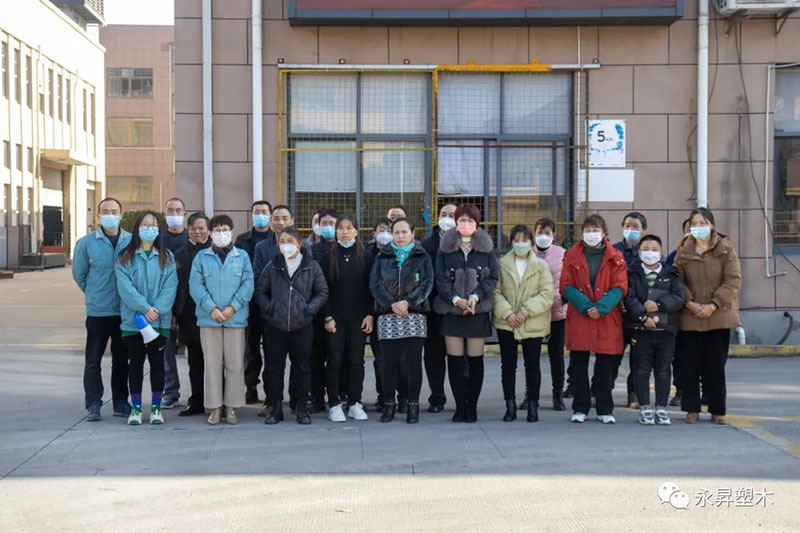 Group photo of leaders and returning employees as a souvenir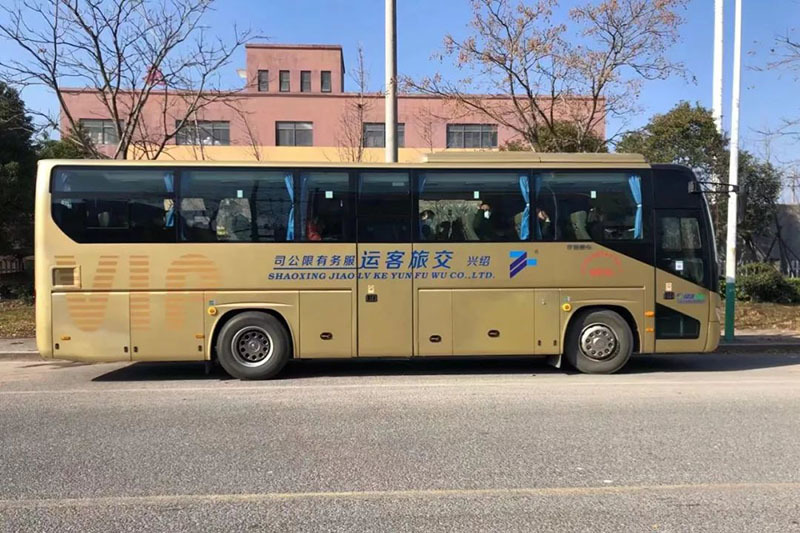 Before issuing the document, all returning employees have reported safety to the company.
I have successfully returned to my hometown and hope they can spend an auspicious New Year in their hometown, spending more time with their long lost families.
I will return to work smoothly next year, and the new year will be even more auspicious, happy, and healthy.
Related information
The Application of Wooden Plastic Flooring in Home Decoration Courtyards
The rain lingers in the courtyard, and autumn seems late. A gust of wind brings a refreshing fragrance everywhere. Since ancient times, architecture in both China and the West has always had a special fondness for the courtyard landscape, from the Forbidden City, Wang Fu, Suzhou gardens to ordinary people's homes. Various literati and literati decorate their own courtyards, which are unique and feel that each courtyard has its own life.
2023-08-04
The Development of Plastic Wood and Outdoor Home Furnishings
The advantages of plastic wood materials are obvious, with simple and environmentally friendly materials, non-toxic and odorless, more waterproof, anti-corrosion, and non cracking than ordinary wood, reducing the environmental requirements of traditional furniture;
2023-08-04
Maintenance and clarity of wood plastic flooring
I believe many friends have used plastic wood flooring. With the country's emphasis on environmental protection and the continuous reduction of forest resources, the emergence of plastic wood products can be said to solve the urgent problem. Plastic wood flooring is a new type of environmentally friendly floor made of a composite material of plastic and wood fibers, which can be said to have both properties and a longer service life. However, there may inevitably be some bumps or dust in daily use, so how to maintain the cleanliness of plastic wood flooring?
2023-08-04

Address
Factory address:no.1 huijing road, shangyu economic technical development area, hangzhou bay, zhejiang, china
Office address:building 1, yinhe village, caoe sterrt, shangyu, zhejiang, china